Collector's Coins
Welcome to my Collector's Coins collection, a treasure trove of numismatic delights that not only embody the rich history of coinage but also serve as the canvas for exquisite coin rings. Each coin in this curated selection represents a unique piece of history, art, and culture, waiting to be cherished by collectors and artisans alike.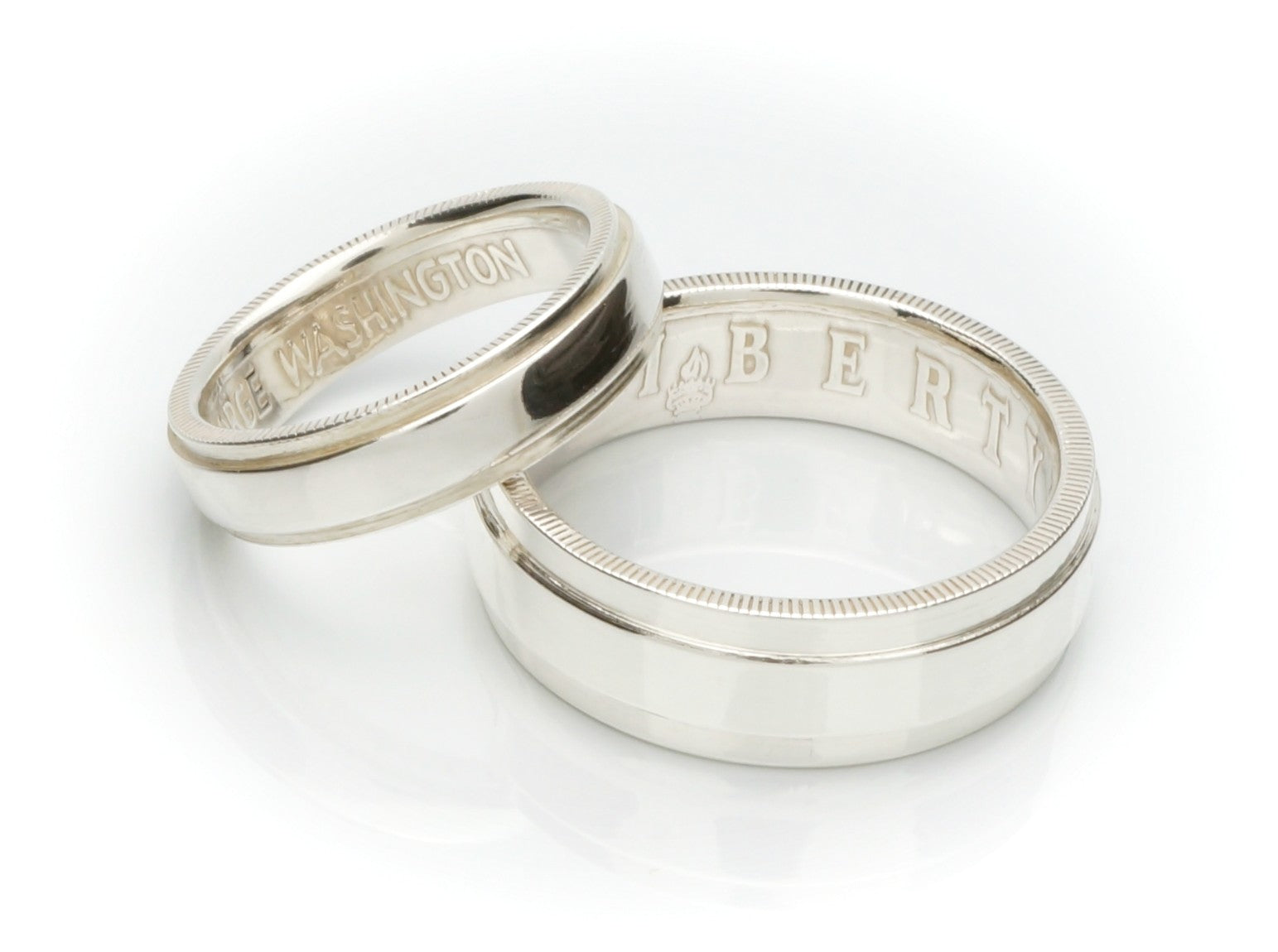 Want to use your own coin?
Curious about a custom style?
Wondering if your special U.S. coin can be made into a ring? Have an idea for a custom ring? Visit our Custom Orders page for more information.