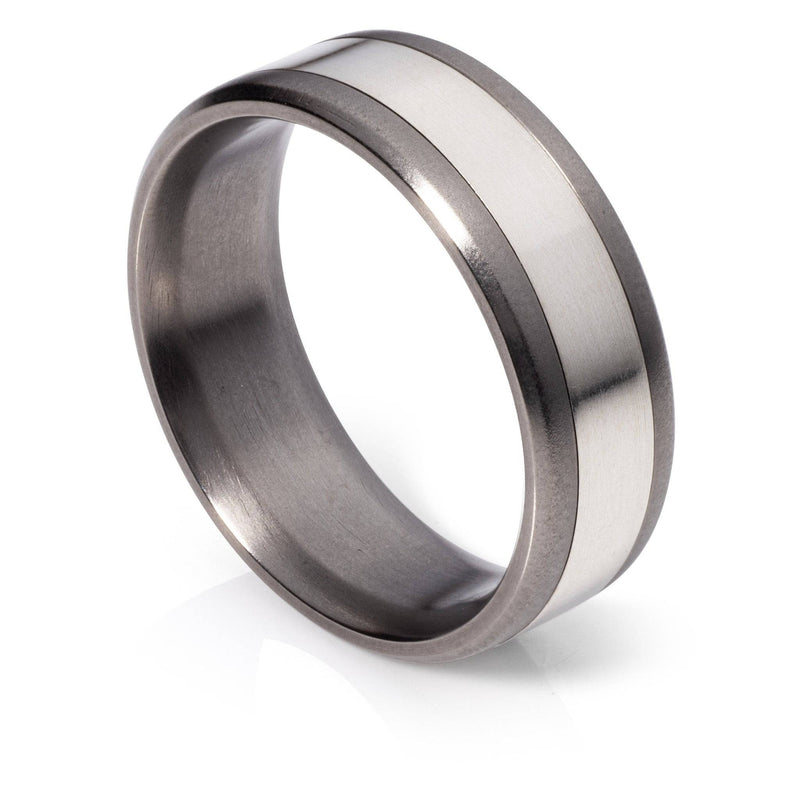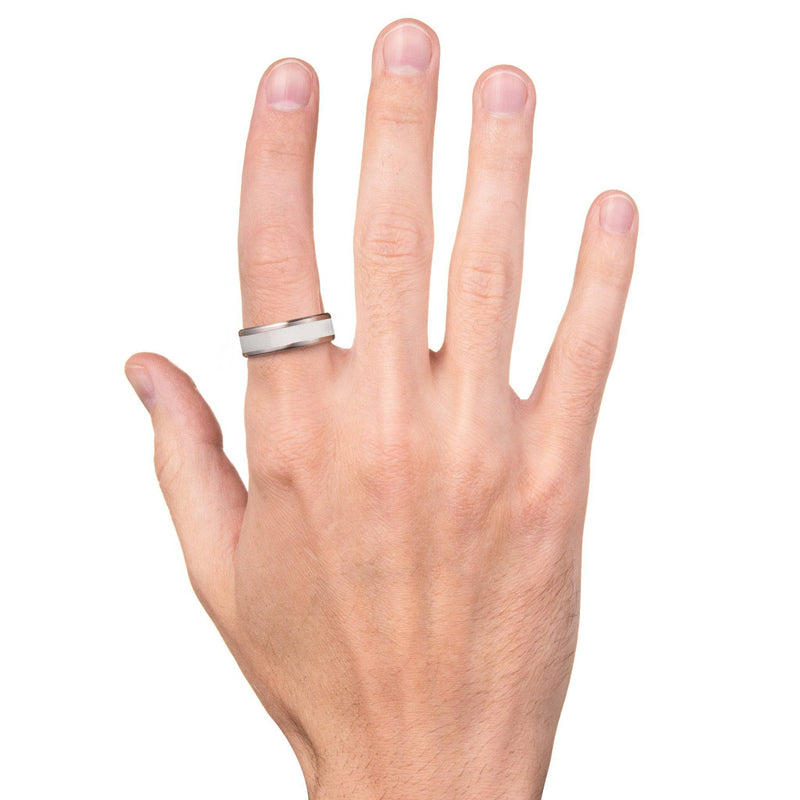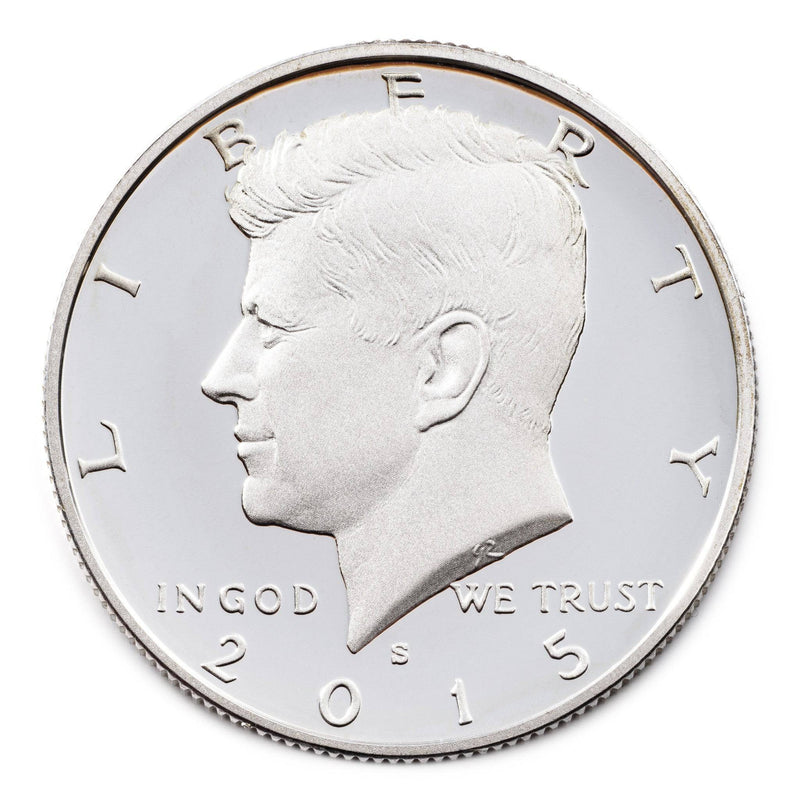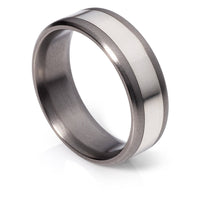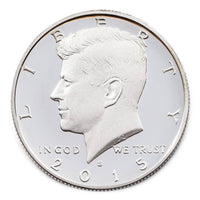 Brushed Titanium Ring with Coin Silver Inlay | Stylish Men's Wedding Band
Product Details
Introducing my exquisitely crafted Titanium and Silver Inlay Rings, meticulously designed to captivate with their timeless elegance. Each ring in my collection showcases the perfect harmony of titanium and a 90% coin ring inlay, handcrafted to perfection.


To create these stunning pieces, I begin with high-quality titanium, known for its durability and lightweight nature. The focal point of these rings is the exceptional silver inlay, meticulously crafted from a single U.S. silver coin. This unique feature adds a touch of history and symbolism, making each ring truly one-of-a-kind.


Comfort is paramount, which is why I have carefully designed the inside of these rings with a comfort fit. This ensures a smooth and comfortable experience, allowing you to wear your ring all day long without any discomfort. Whether you're attending a formal event or going about your daily routine, my rings offer the perfect blend of style and comfort.


To enhance the aesthetic appeal, my rings are finished with a satiny brushed texture. This finish gives them a refined and contemporary look, while also providing a touch of sophistication. The combination of the brushed finish and the striking silver inlay creates a visually captivating contrast, making these rings a true statement piece.


My Titanium and Silver Inlay Rings are a testament to our dedication to quality craftsmanship. Whether you're searching for the perfect men's wedding band or a stylish everyday accessory, these rings are a remarkable choice. Elevate your fashion game and make a lasting impression with these exceptional pieces.



Features:

- High Grade Titanium with Silver Coin Ring inlay

- Width: 6mm

- Brushed Finish

- Sizes US 6 to 12 (Quarter sizes available upon request)
Shipping & Returns
Products Ship USPS first class for items under $150. Products exceeding $150 will be shipped priority/insured, with a signature required upon delivery. 
We are happy to refund your item in full* within 7 days of receipt. We ask that you pay for the return shipping.
Q&A
What if I ordered the wrong ring size?
We offer one free resizing! If your ring isn't a perfect fit, send it back to us and we will resize it for free.
How do I care for my coin ring?
It is recommended that you remove your ring during activities involving heavy use of your hands (i.e., gardening) or activities that could scratch the ring. With proper care, the unique details on your coin ring should last for many years to come.
Reviews